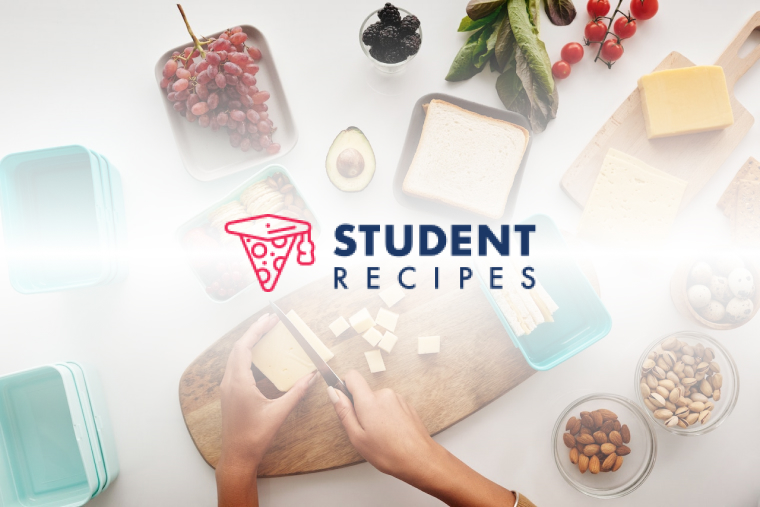 Nom Nom Chicken Salad
Yummy, balanced and quick!
Ingredients
Instructions
STEP 1:
1. Cook the quinoa according to packet and leave to cool.
STEP 2:
2. Cook the peas and rinse under a cold tap to cool.
STEP 3:
3. Spray some fry light in a pan and heat on a high temp.
STEP 4:
4. Place the chicken fillets in the pan and season with salt, pepper and sprinkle of smoked paprika.
STEP 5:
5. While the chicken is cooking, roughly chop the cucumber, tomatoes and beetroot into bite size pieces.
STEP 6:
6. Remember to turn the chicken!
STEP 7:
7. Mix all the veg, rocket, quinoa and salad dressing in a bowl.
STEP 8:
8. Once the chicken is cooked, remove from the pan and slice into bite size pieces and then mix it in with the rest of the salad.
STEP 9:
9. Sprinkle with pine nuts and enjoy!