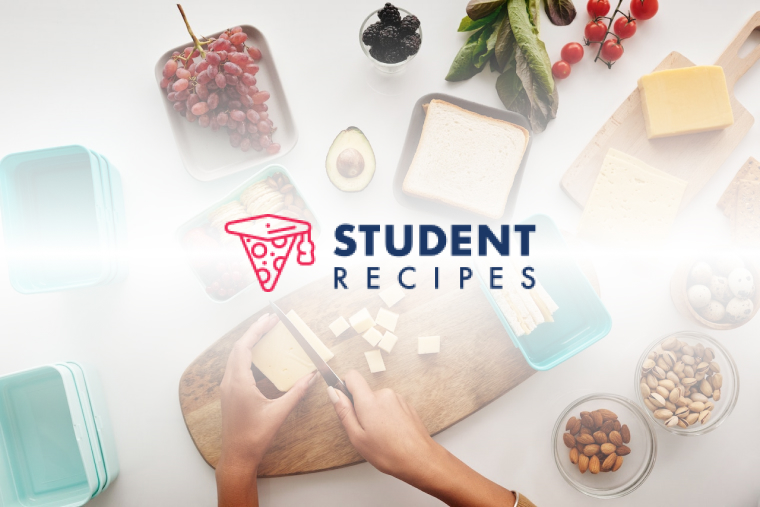 noodle suprise
never thought u could put noodles in pitta bread?? read this !
Ingredients
Instructions
STEP 1:
cook supernoodles acording to instructions (tip – put slightly less water in than recomended as they will be firmer and take less time)
STEP 2:
warm pitta bread in toaster
STEP 3:
slice pitta bread and put nice noodles (cooked obvo) inside
STEP 4:
grate a little bit of cheese on it
STEP 5:
bellisimo!!! takes about 4 mins and is delicious.
STEP 6:
(suggest spag bol flavour noodles)