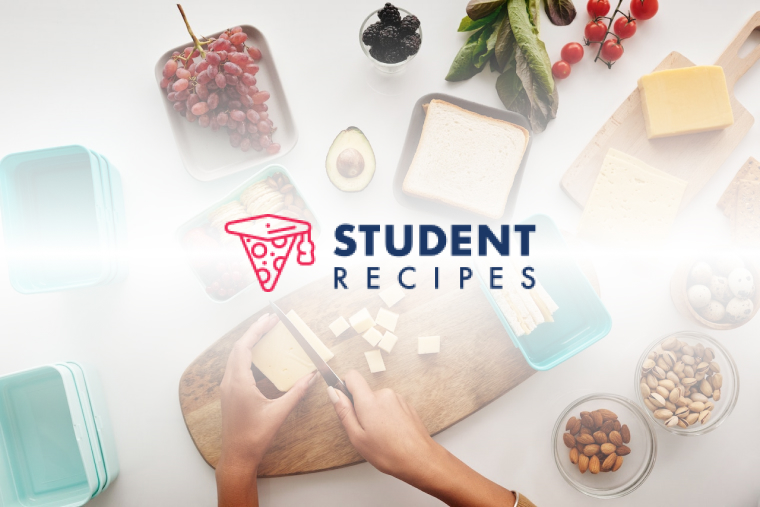 Nutella Hot Chocolate!
Yummy bundle of joy…great for winter
Ingredients
Instructions
STEP 1:
1. Gather ingredients
STEP 2:
2.Take out your saucepan. Pour about 1/4 cup of the milk into the saucepan. Then, add about 2 spoonfuls of nutella. If you like your hot chocolate sweet, then you may add some more, and if you don't like it sweet, then you can use less. Put the stove on medium-low heat.
STEP 3:
3.Whisk the milk and nutella together in the saucepan until it's blended.
STEP 4:
4.Slowly pour the rest of the milk (3/4 cup) into the saucepan. Stir until it becomes hot & frothy
STEP 5:
5.Turn off the stove. Carefully pour the mixture into a cup or mug.
STEP 6:
6.You're done! You can add anything into the hot chocolate, such as marshmallows, whipped cream, cinnamon, etc. Enjoy 🙂