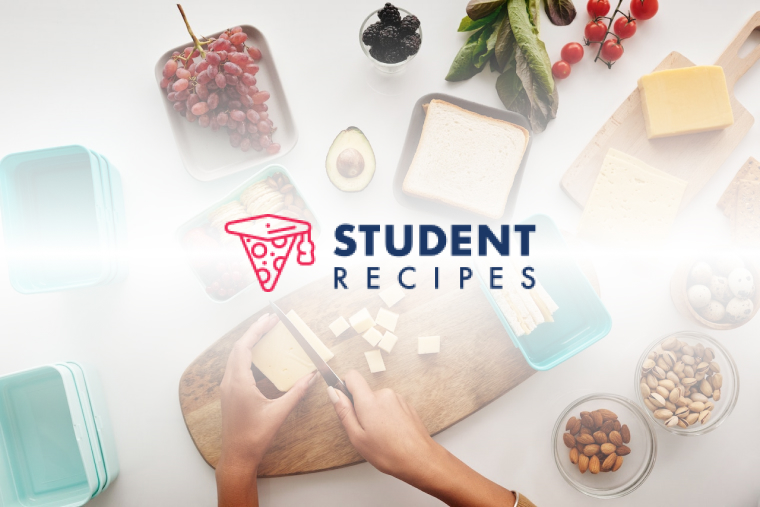 Nutmeloffee
For whenever you need a quick peanut butter fix!!
Ingredients
Instructions
STEP 1:
1. Slice the banana in thin slices, if using.
STEP 2:
2. Combine peanut butter and custard in a dessert glass (or something microwaveable)
STEP 3:
3. Microwave the mixture for 40 seconds, then stir, add the caramel and microwave again, for 20 seconds.
STEP 4:
4. Add the sliced banana, enjoy!
STEP 5:
STEP 6:
it's pure heaven!