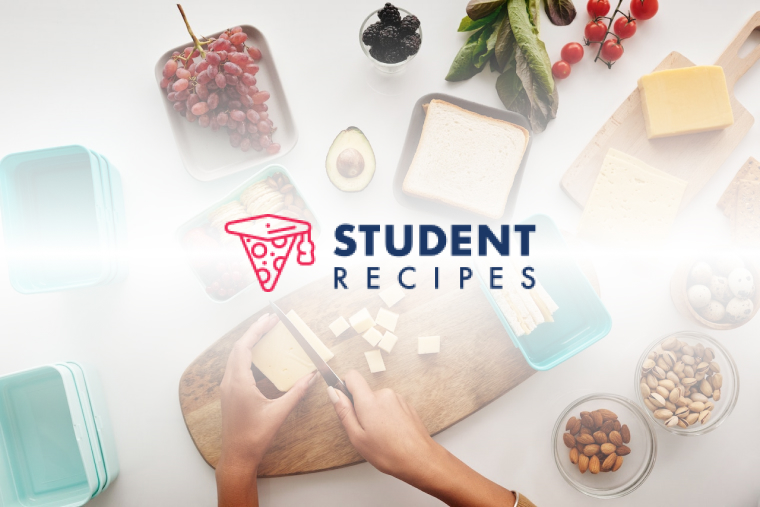 Oatmeal Cake Bars
Lovely and filling
Ingredients
Instructions
STEP 1:
Mix the flour, oats and sugar in a bowl.
STEP 2:
STEP 3:
melt the margarine, syrup and water in a pan.
STEP 4:
STEP 5:
once melted stir in the bicarbonate of soda and combine with the dry mix.
STEP 6:
STEP 7:
mix well then either roll into balls or pour into a flat baking tray about 1/2 inch high.
STEP 8:
STEP 9:
bake in a pre-heated oven at 180 degrees for 15 minutes.
STEP 10:
STEP 11:
allow to cool on the tray and either eat or slice into bars.
STEP 12:
STEP 13:
i also add chocolate chips, raisins, sultanas, chopped cherry's, dried apples or whatever is in the cupboard.
STEP 14:
STEP 15:
fantastic as a mid-morning snack.