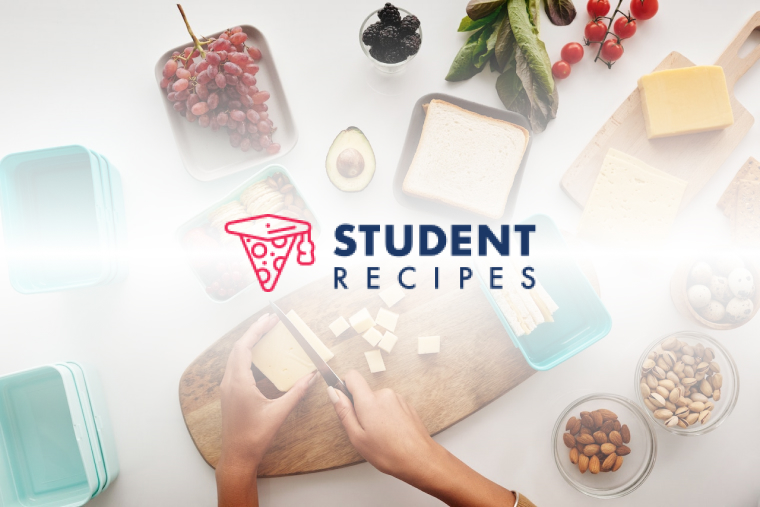 One pot yummy chicken ^^)
deliisssh one pot cooking, barely any effort required
Ingredients
Instructions
STEP 1:
1.Turn the oven up to 180°C/Gas mark 4-5
STEP 2:
2. Dice the potatoes into smallish chunks, cut the onions into quarters and do the same with the tomatoe's
STEP 3:
2.Put all of the veg into an ovenproof tray and lay the chicken thighs on top, drizzle some Olive Oil and Balsamic Vinegar/Red wine vinegar on top and season with salt and pepper, you can add a little thyme or rosemary if you like.
STEP 4:
3. Cook in the oven for about an hour or until the potatoes and chicken are cooked
STEP 5:
STEP 6:
STEP 7:
STEP 8:
Note: The potatoes are cooked if you can stick a knife through them and they're soft not hard, and the for the chicken if you're not sure that it's cooked then stick a knife into the meatiest part,pull it out and then press it against it, if the liquid that come out is clear then its cooked.
STEP 9:
And the sauce is gorgeous to eat with a piece of bread so try it and use it 😉