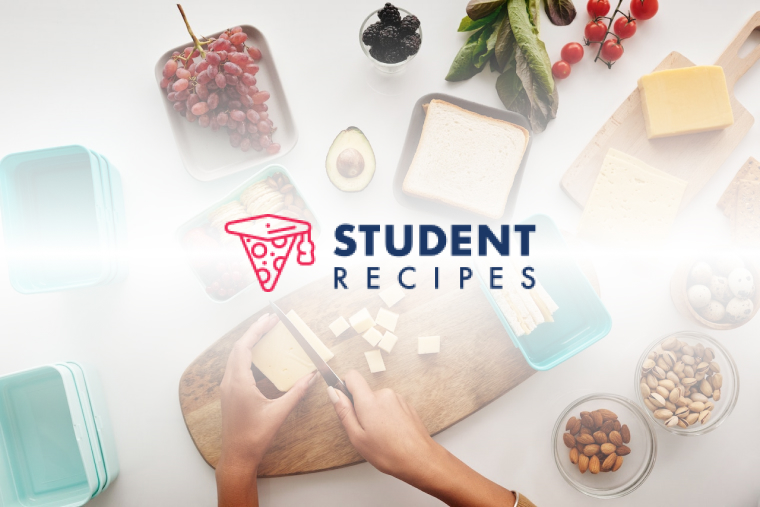 Orange Hot Chocolate
yumeeeeeeee! ! !
Ingredients
Instructions
STEP 1:
Place the milk powder, grated chocolate, orange zest and cinnamon in a large mixing bowl and combine thoroughly. Spoon the mixture into attractive tins or jars. Label with instructions to use 1/2 cup of chocolate mixture with 1 cup of hot milk or water.
STEP 2:
STEP 3:
To make hot chocolate: Pour milk into a saucepan and heat until hot but not boiling. Stir in the hot chocolate mixture and bring to a boil. You can also use a cinnamon stick to stir the hot chocolate. In that case, do not add the ground cinnamon in the recipe. Serving with marshmallows is optional.
STEP 4:
STEP 5: