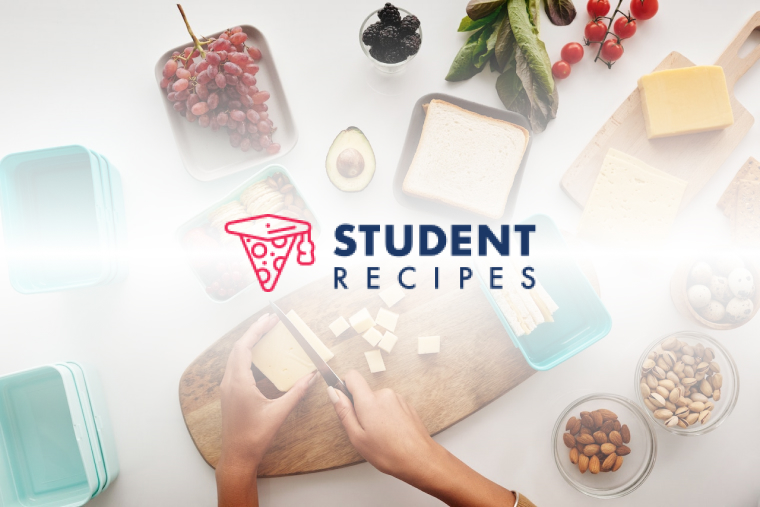 Oreo Cheesecake
Sinful.
Ingredients
Instructions
STEP 1:
Cheesecake base:
STEP 2:
– in a small bowl combine the crushed oreos and melted butter.
STEP 3:
– press into bottom of the springform pan.
STEP 4:
– cover and refrigerate while you make the filling.
STEP 5:
STEP 6:
cheesecake filling:
STEP 7:
– beat cream cheese and condensed milk on medium speed until stiff peaks form.
STEP 8:
– beat in lemon juice, sour cream and vanilla extract.
STEP 9:
– fold in the oreo pieces.
STEP 10:
– pour the cream cheese mixture onto the base.
STEP 11:
– refrigerate for 3 hours or until firm.
STEP 12:
STEP 13:
*you can also replace the base with digestive biscuits and have no cookies/biscuits in the filling.