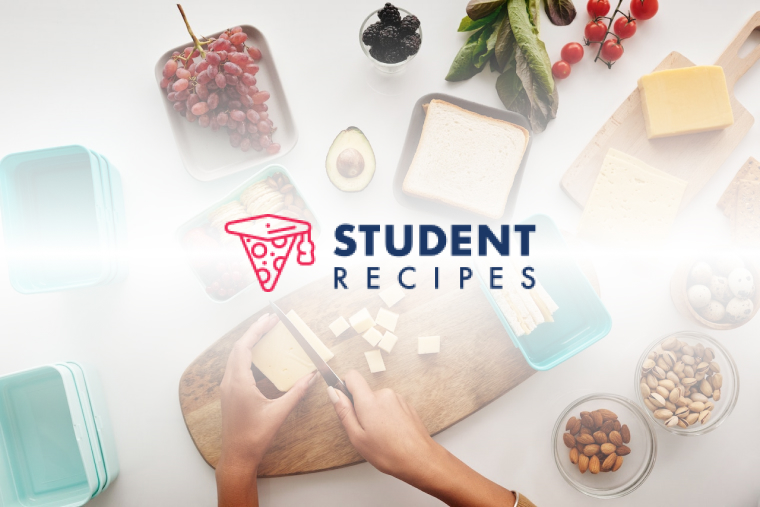 Oreo Cupcakes!
How could you resist?
Ingredients
Instructions
STEP 1:
1) melt chocolate over a low heat in a heat proof bowl
STEP 2:
2) then preheat the oven to 180c and line a cupcake tin with cupcake cases.
STEP 3:
3) cream butter and sugar together until light and fluffy
STEP 4:
4) beat egg yolks together then add to the sugar and butter and mix!
STEP 5:
5) then stir in the chocolate and gradually add the teaspoons of vanilla extract
STEP 6:
6) mix altogether sieve in s.R flour and baking powder and bicarb gradually adding the milk
STEP 7:
7) then fold in the crushed oreos.
STEP 8:
8) in another bowl whip together egg whites until stiff. Then fold into the chocolate mix
STEP 9:
9) scoop all the mix into the cupcake liners filling them half full. Tooo much and they will rise over the sides of the cup cake tins.
STEP 10:
10) bake for 20 minutes. And leave to cool. Don't rush this process. If the cakes are still hot the icing will melt!
STEP 11:
11) for your icing cream together butter and icing sugar. Taste test this with a clean spoon. To see weather the icing is too buttery or not.
STEP 12:
12) add a little little bit of milk and vanilla.
STEP 13:
13) spoon the mixture on to the caje with a spatula or put through a piping bag. Put half an oreo on top to decorate!
STEP 14:
14) enjoy!