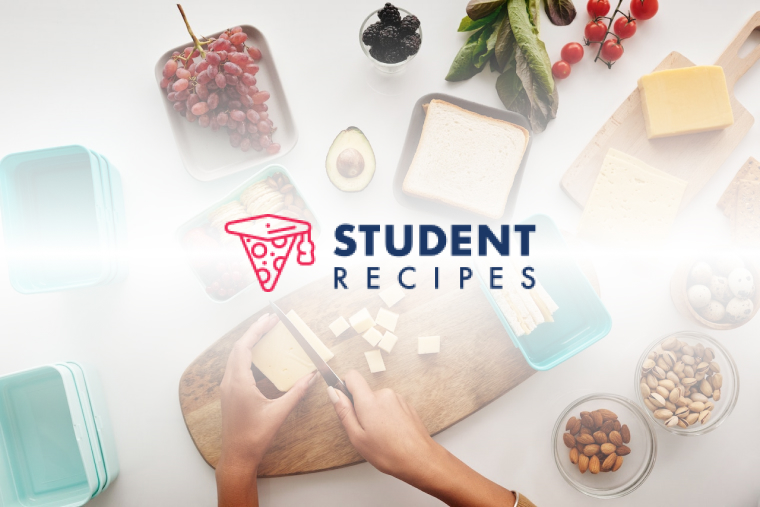 Oreo Icecrem Slupppppp!!!!!!!!!
So yummy that you will lick the stick
Ingredients
Instructions
STEP 1:
Take the cup and pour the milk into it.Next,add
STEP 2:
STEP 3:
some sugar and chocolate syrup, if you have.Then
STEP 4:
STEP 5:
freeze it.Aftersome time, when it is not freezed
STEP 6:
STEP 7:
properly,fix the stick in it.Just keep it in freezer till
STEP 8:
STEP 9:
it is freezed.Once it is freezed take it out from
STEP 10:
STEP 11:
freezer.
STEP 12:
STEP 13:
your oreo icecream is ready!!!!!!!!!