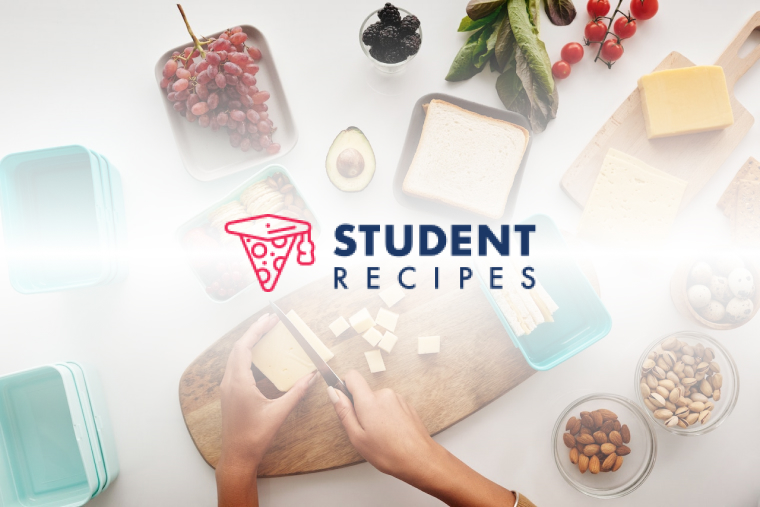 Pad Thai
A delicious and deceptively easy meal
Ingredients
Instructions
STEP 1:
Place Chicken Slices in a bowl and pour marinade over top
STEP 2:
STEP 3:
Cook rice noodles till al dente. (Slightly chewy) Drain and rinse with cold water.
STEP 4:
STEP 5:
Make the Pad Thai sauce by combining the sauce ingredients together; stir well to dissolve the Tamarind Paste and Brown Sugar.
STEP 6:
STEP 7:
Warm up Frying pan and add oil. Add Chicken and once the pan becomes dry add some chicken stock. Continue this way until chicken is cooked.
STEP 8:
STEP 9:
Add noodles and pour Pad Thai sauce over and mix. Add bean sprouts, peanuts, egg and mix together again, let simmer until the noodles are tender.
STEP 10:
STEP 11:
Plate and sprinkle with green onions and cilantro to taste.
STEP 12: