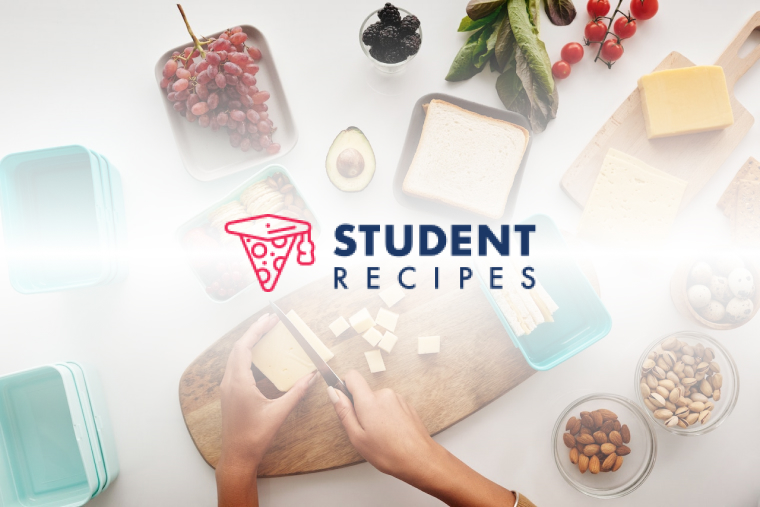 Pan Fried Chilli & Garlic Chicken
Easy & fast chicken recipe 🙂
Ingredients
Instructions
STEP 1:
1. Take your chicken breast(s) and knead them until their thickness is reasonably even
STEP 2:
2. Put a frying pan over a medium/high medium heat and add some oil to heat
STEP 3:
3. Whilst the pan is heating, take your chicken breast(s) and sprinkle chilli flakes to taste (only use a sprinkling if you aren't big on spicy food!), and rub them into the chicken so they stick well.
STEP 4:
4. Do the same with the garlic – crushed garlic out the jar works as well as fresh garlic!
STEP 5:
5. Sprinkle the sugar over the seasoned chicken evenly.
STEP 6:
6. Now that the chicken is seasoned, and the pan has heated, drop the chicken breast(s) into the pan. Depending how thick the chicken is, cook from around 3 minutes – 5 minutes on each side.