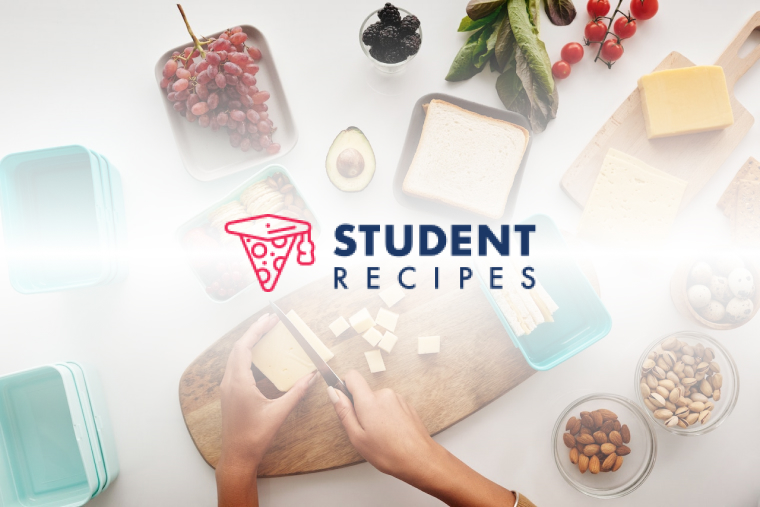 Pancakes With Bacon & Maple Syrup
Perfect breakfast for the morning after… ;d
Ingredients
Instructions
STEP 1:
1. Sift flour, baking powder, salt and caster sugar into a large bowl.
STEP 2:
STEP 3:
2. In a separate bowl or jug, lightly whisk together the milk and egg, then whisk in the melted butter. (to melt the butter, put it in the microwave on high for about 30 seconds – keep an eye on it.)
STEP 4:
STEP 5:
3. Pour the milk mixture into the flour mixture and mix to make a smooth batter, without lumps.
STEP 6:
STEP 7:
4. Leave the batter to stand while you fry the bacon. Cut it into thin strips before frying and make it as crispy as you like it.
STEP 8:
STEP 9:
5. Heat a non-stick frying pan over a medium heat and add a knob of butter. When it's melted, add a ladle of batter (if it's a big pan you can make two at a time). Wait until the top of the pancake begins to bubble, then turn it over and cook until both sides are golden brown.
STEP 10:
STEP 11:
6. Repeat until all the batter is used up, or you have enough pancakes. Remaining batter can be stroed in the fridge but must be used by the next day.
STEP 12:
STEP 13:
7. Serve and top with bacon and maple syrup.