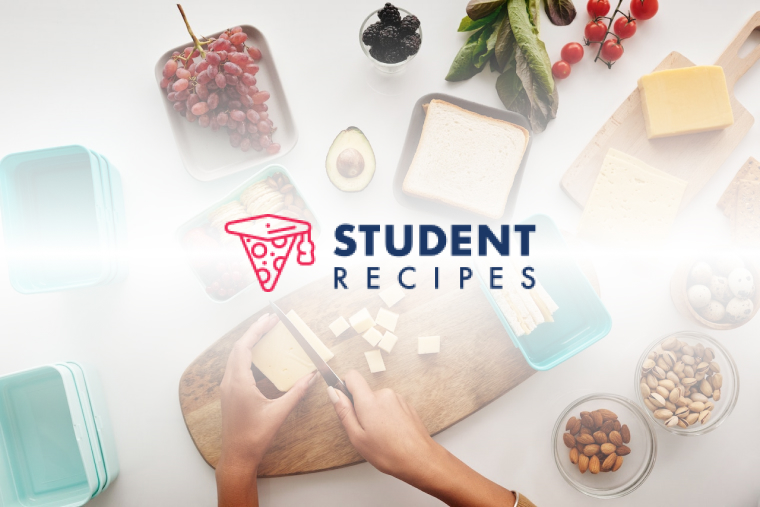 Pancakes
3 ingredients – one filling snack
Ingredients
Instructions
STEP 1:
put the egg, the flour and the milk into a mixing bowl. Whisk until creamy and smooth (use and electric whisk or suffer from 45 minutes hard manual labour)
STEP 2:
STEP 3:
get a NON-STICK (very important) frying pan on a low heat. melt a small amount of butter into this pan and move around until the bottom of the pan is covered.
STEP 4:
STEP 5:
pour in enough mix to cover the bottom of the pan. be sure to mix in with the butter as this adds some flavour.
STEP 6:
STEP 7:
when the edges begin to go light brown, shake the pan side to side until the pancake becomes loose. flip the pancake and continue to cook until both sides are cooked according to taste!
STEP 8:
STEP 9:
top with a dash of lemon and some sugar and your off… repeat with the rest of the mix (dont recomend attempting to do anything else whilest cooking this.. they have a tendency of burning very very quickly)