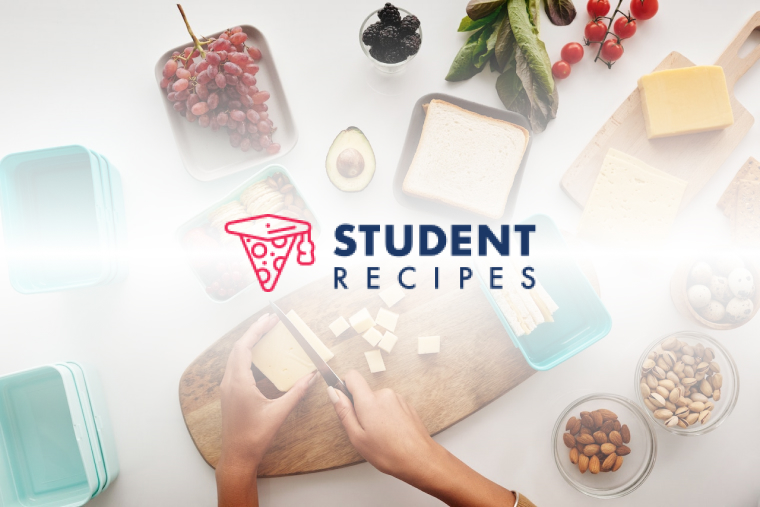 Parmagiana Aubergine Stack
aubergine mozzarella and tomato stacks
Ingredients
Instructions
STEP 1:
1. Place your sliced aubergine on a foil covered baking tray and lightly drizzle with olive oil … Bake at 200 for 25 mins – turning halfway through
STEP 2:
STEP 3:
2. Whilst the aubergine is cooking you can make the tomato sauce ! Chop the onion finely and shallow fry in olive oil , when the onion has turned transparent add the tin of chopped tomato. Add the oregano and splash of wine if you have it. (makes it yummier!)
STEP 4:
STEP 5:
3. Allow to simmer for 10 mins.
STEP 6:
STEP 7:
4. By now your aubergine should be cooked. Remove it from the oven and allow to cool. This is where we layer our Aubergine , Mozzarella and tomato sauce on a foil covered baking tray. Begin with an aubergine base add and layer of sauce then a layer of mozzarella … repeat this untill you have three layers of aubergine in a stack. This recipe should make 4-6 stacks.
STEP 8:
STEP 9:
5. Support your stacks by placing the cookie cutters around your stacks – this will prevent the stacks from sliding apart whilst baking.
STEP 10:
STEP 11:
6. Bake the stacks for 10 minutes. The mozzarella and tomato sauce will melt down the sides of the stacks (and look very impressive!)
STEP 12:
STEP 13:
7. Serve stacks in the center of the plate with a thin circle of olive oil drizzled around plate to decorate!