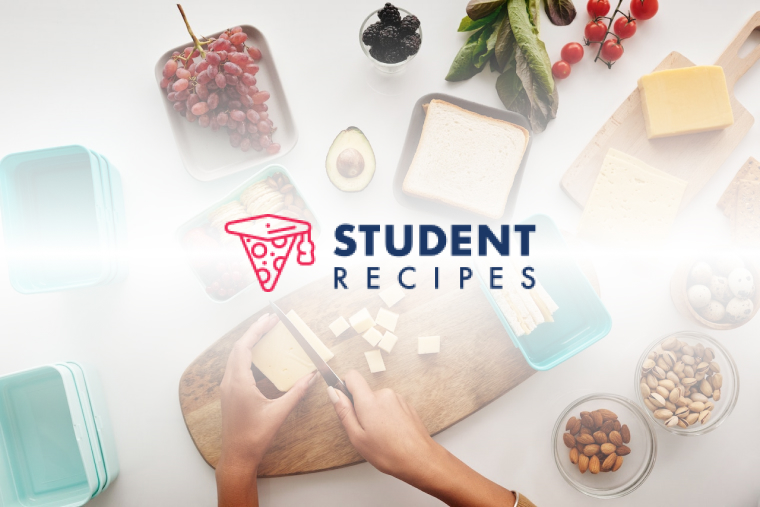 Parsnip soup
For the season of good will
Ingredients
Instructions
STEP 1:
1- cook the onion and garlic for 5 minutes till translucent.
STEP 2:
2- add the potato and parsnip cubes and cover with vegetable stock. simmer with lid of for 20 minutes till the veg is soft (the cellulose structure has broken down).
STEP 3:
3- puree in a food processor and season to taste when returned to pan to heat up.
STEP 4:
4- serve with croutons and enjoy.