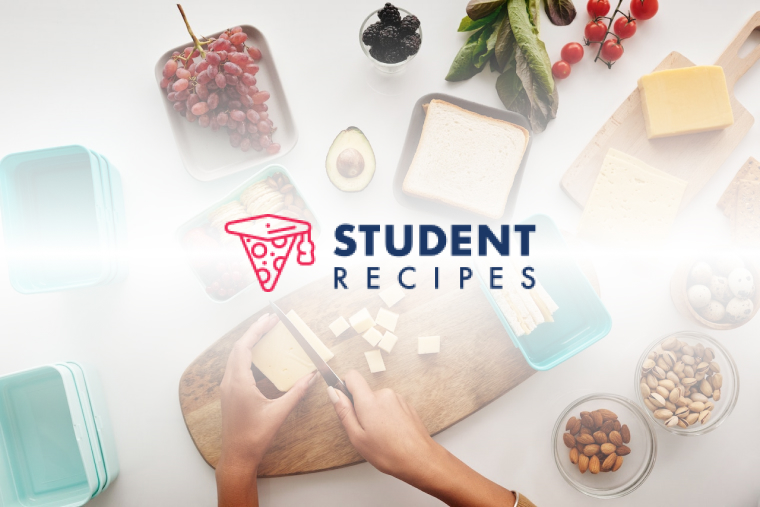 Pasta bolognese
Easy, delicious and cheap.
Ingredients
Instructions
STEP 1:
1. Dry fry the mince in a pot untill cooked.
STEP 2:
STEP 3:
2. Add jar of bolognese sauce, along with a squirt of tomato puree, pinch of garlic, and a glug of lea and perrings and leave to simmer on a low heat.
STEP 4:
STEP 5:
3. Boil water in a pan and cook pasta following the packet instructions for cooking times.
STEP 6:
STEP 7:
4. Once cooked mix it in with the sauce and serve, or alternatively, half the sauce into a container suitable for freezing and freeze that half and serve the other.
STEP 8:
STEP 9:
**serves 4 or 5**