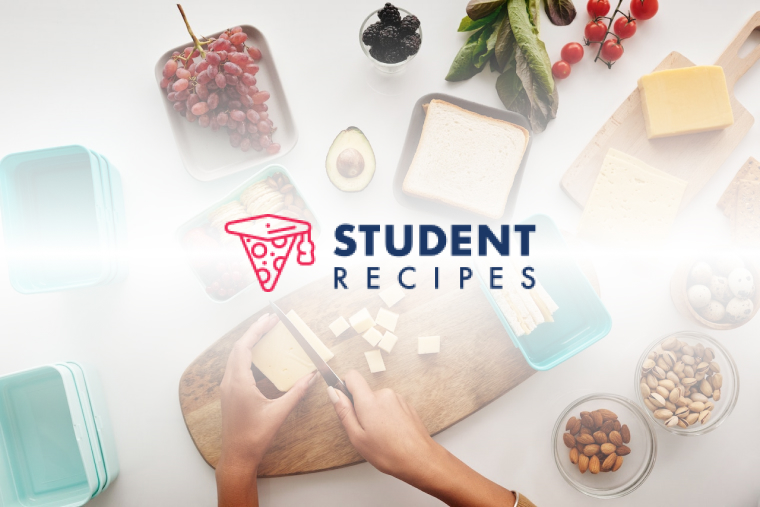 pasta mix
quick 20 min meal
Ingredients
Instructions
STEP 1:
1. Boil some water , add spoon of cooking oil and salt, then add the pasta.
STEP 2:
2. Pour some cooking oil into a pan, heat it for 5 min, then add the sausage ,spice & salt it.
STEP 3:
3.Cook patsa until its done while frying the sausage, then add the chicken (pre-boiled).
STEP 4:
4, When chicken and sausage are crisp brown chop garlic,onion and tomatoes and stir fry for 5 min.
STEP 5:
4. If you have soup powder, add and simmer for 5 min, then add the pasta and simmer for another 5min
STEP 6:
5.Done!