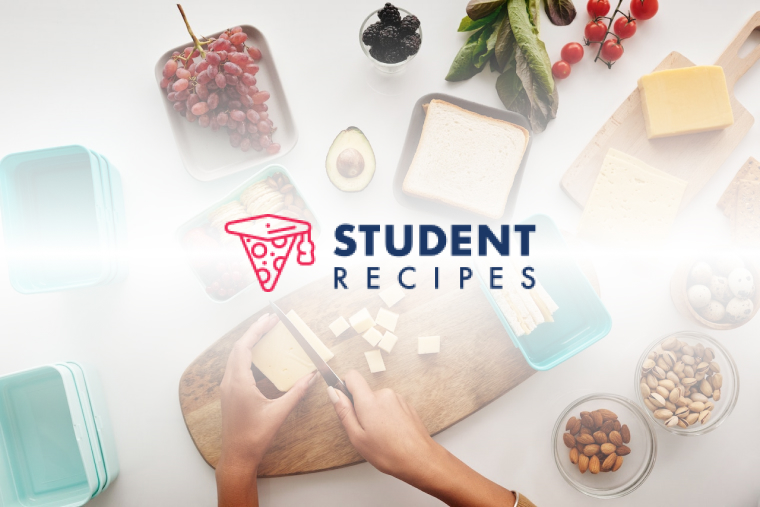 Pasta Salad
For the lazy summer days!
Ingredients
Instructions
STEP 1:
Cook the pasta, put salt and garlic in the cooking water.
STEP 2:
STEP 3:
chop the cherry tomatoes in halves, dice the pepper, and chop the olives.
STEP 4:
STEP 5:
chop the basil leaves, mix with olive oil, add to the chopped vegetables, add the corn, add some salt and pepper if necessary.
STEP 6:
STEP 7:
when the pasta is done cooking, drain and add the vegetables mix. Voilà!