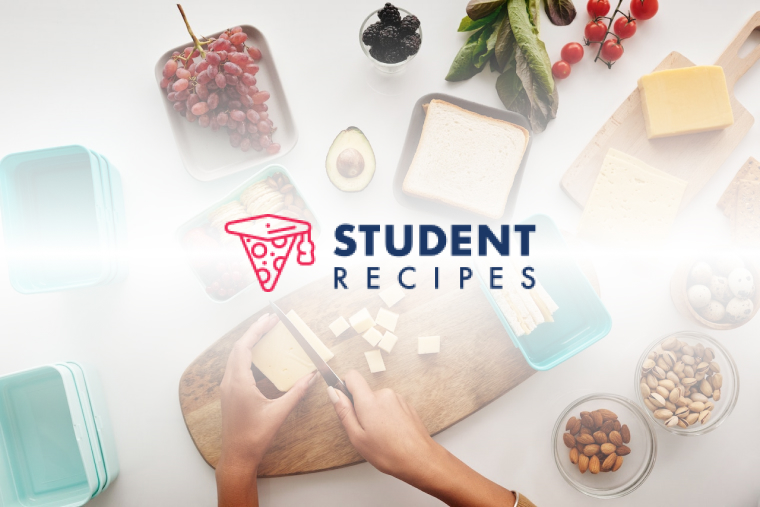 Pasta With Mushrooms And Avocado
Tasty
Ingredients
Instructions
STEP 1:
Kudos must go to my sister for this as she threw this together for lunch one day, and omg, i melted from deliciousness.
STEP 2:
STEP 3:
its always handy to have a jar of wholegrain mustard or pesto in the fridge, as you can add a spoonful to rice or pasta for extra flavour.
STEP 4:
STEP 5:
cook pasta to packet instructions.
STEP 6:
STEP 7:
when pasta is almost done, cook mushrooms and garlic for about 5 minutes in a saucepan in the butter, stiring, throw in the avocado and cook for another few minutes.
STEP 8:
STEP 9:
mix together in a bowl and mix in a spoonful of the mustard or pesto.