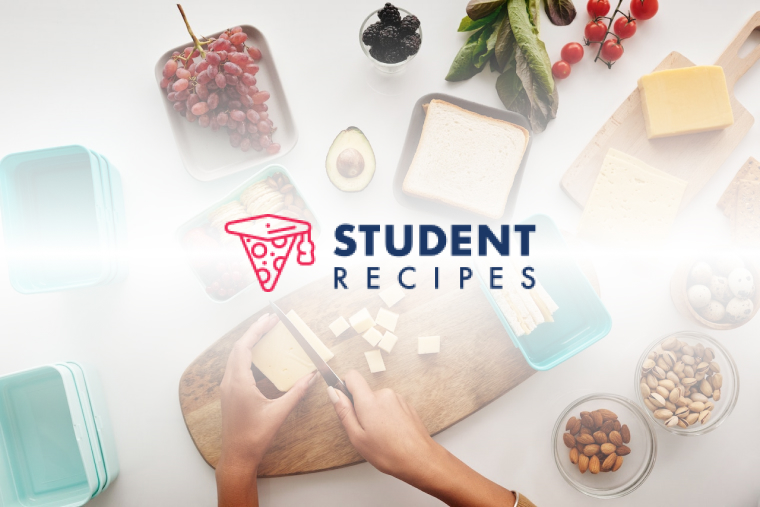 pasta with peppers & bacon
really quick and cheap!
Ingredients
Instructions
STEP 1:
Start preparing by cutting the red & green pepper into cubes, and cutting the bacon into strips.
STEP 2:
STEP 3:
Cook the pasta..
STEP 4:
STEP 5:
Fry the bacon in olive oil.
STEP 6:
STEP 7:
When the pasta is nearly done, add the peppers into the pan with the bacon.
STEP 8:
STEP 9:
Pour some Lea & Perrins in.
STEP 10:
STEP 11:
Drain the pasta.. Then add the bacon and peppers to the pasta.
STEP 12:
STEP 13:
Finally, add the mayo. Or not if you don't want mayo..
STEP 14:
STEP 15:
Stir it all together and serve.
STEP 16:
STEP 17:
🙂
STEP 18:
STEP 19:
STEP 20: