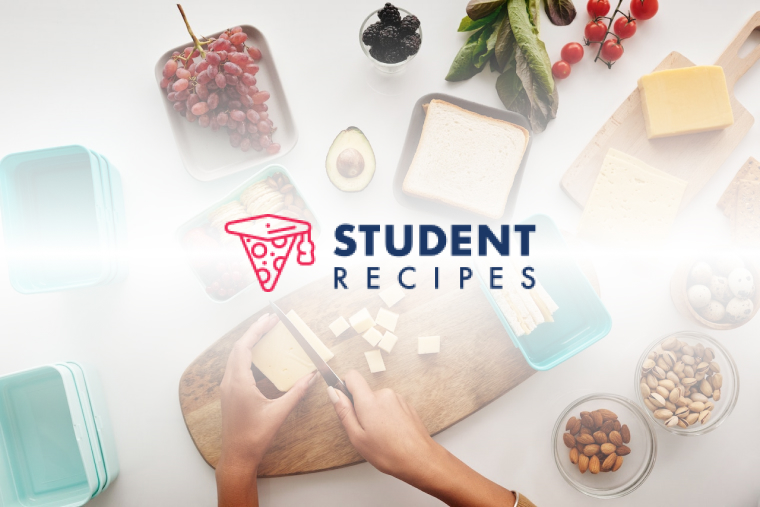 Peach and blueberry crumble
SO good! Please give it a go – best served with custard =D
Ingredients
Instructions
STEP 1:
Put the oven on at 200 C.
STEP 2:
Rub the butter and flour together in your fingers, till it goes like breadcrumbs.
STEP 3:
Add the oats and sugar, and mix well.
STEP 4:
Put the blueberries in a saucepan and put the heat on boiling setting. Use a wooden spoon to break up the blueberries and add the sugar. Once the blueberries have gone like purple syrup, add the tinned peach slices and mix well.
STEP 5:
Put the peach and blueberry mixture into an oven proof dish (I aways use a casserole dish). Sprinkle the oat topping over the fruit.
STEP 6:
Bake for about 30 mins, until the top's golden.
STEP 7:
STEP 8:
Serve warm with custard! LUSH. =D