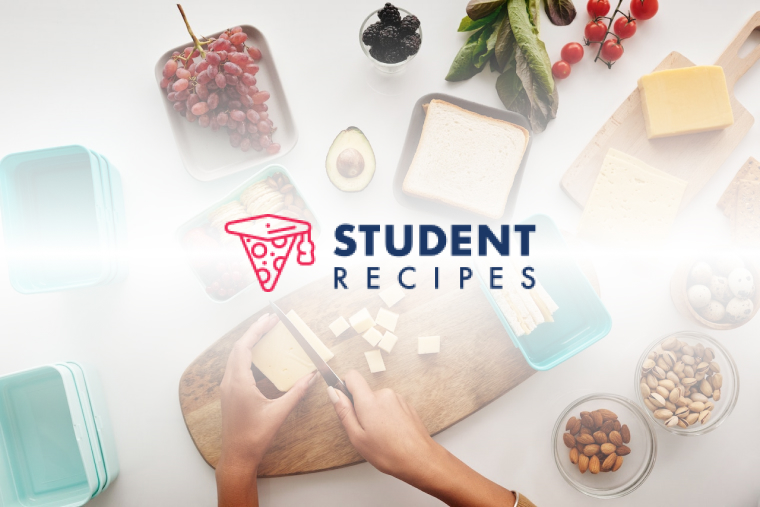 Peanut Butter And Jam Cupcakes
A usa inspired cupcake recipe!
Ingredients
Instructions
STEP 1:
If the oven needs preheating, preheat to 200c
STEP 2:
STEP 3:
1: sieve self raising flour into a bowl and add the caster sugar
STEP 4:
STEP 5:
2: mix in the butter until combined with the ingredients. Add in the eggs and milk and mix till smooth.
STEP 6:
STEP 7:
3: mix in your peanut butter until fully combined
STEP 8:
STEP 9:
4: line your cupcake tray with cupcake cases (or just grease the tray)
STEP 10:
STEP 11:
5: pour your cupcake mix into the cases/tray until each case/dip is 3/4 full.
STEP 12:
STEP 13:
6: pop the tray(s) into the oven and leave for 15-20 minutes, or until a toothpick can enter and exit the cupcake cleanly. Then take them out and let the cool on a wire rack
STEP 14:
STEP 15:
7: for the icing, combine the peanut butter with icing sugar. If the mix is too thick, add a teaspoon of milk to thin it. You want it to be somewhat thick.
STEP 16:
STEP 17:
8: when the cupcakes are cool, prepare an icing bag/gun with your jam.
STEP 18:
STEP 19:
9: now to prepare your cupcakes for filling with the jam. You can either use a small kitchen knife and teaspoon or an apple corer for this
STEP 20:
STEP 21:
if using a knife:
STEP 22:
cut a small section from the very top of the muffin, then use the other end of a teaspoon to remove some of the inner sponge to make room for the jammy goodness.
STEP 23:
when you've filled the cupcakes, place the section you removed earlier back on.
STEP 24:
STEP 25:
if using an apple corer:
STEP 26:
use the corer to cut through the centre of the muffin to halfway through, then pipe in the jam! No need to place a top on these. Though if you really want, you can cut the piece of sponge you removed with the corer and put it back on.
STEP 27:
STEP 28:
10: fill an icing bag/gun with your icing and pipe it in your pattern of choice. Then leave your cupcakes for a few minutes to let the icing harden a little on the outside.
STEP 29:
STEP 30:
you can also decorate these on top of the icing. I never do, but i expect some chopped peanuts or extra jam on top wouldn't go amiss!