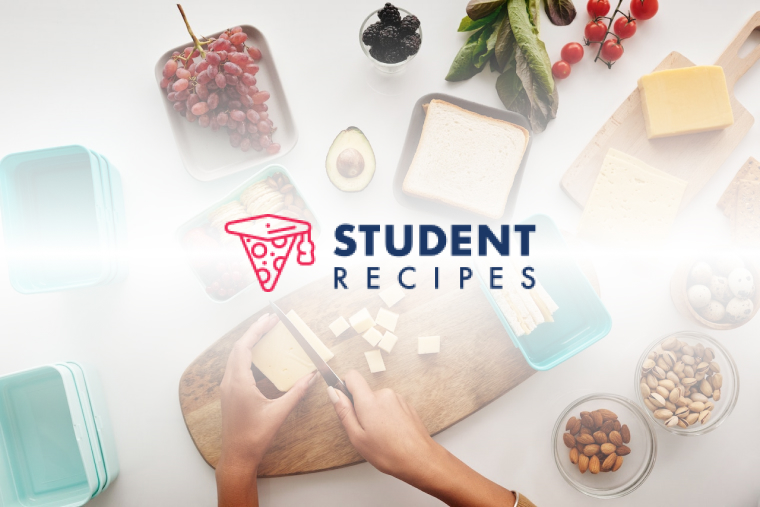 Peanut Butter Sauce
Delicious on sundaes and pancakes.
Ingredients
Instructions
STEP 1:
1. Put cream and chopped chocolate into a pan and start to melt.
STEP 2:
STEP 3:
2. After the chocolate has started melting, add in syrup and peanut butter.
STEP 4:
STEP 5:
3. Stir continuously for approx. 2 minutes until all ingredients have melted into a smooth sauce.
STEP 6:
STEP 7:
4. Put in jug and serve or simply pour straight on.