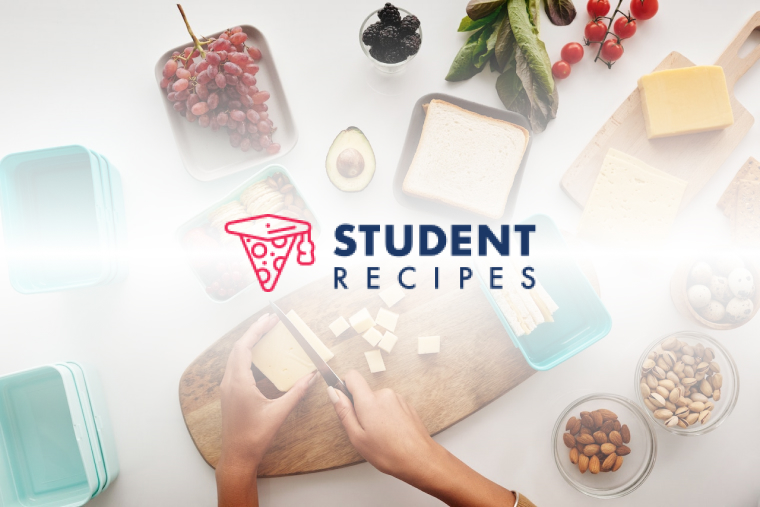 Peanut Rice (khao Pad)
Cheap, filling, asian main course
Ingredients
Instructions
STEP 1:
Cook the rice and leave to one side.
STEP 2:
STEP 3:
fry the garlic, chillis and onions until soft but not brown and then add the eggs towards the end.
STEP 4:
STEP 5:
add the soy sauce and peanut butter to the rice along with contents of the frying pan.
STEP 6:
STEP 7:
mix well and warm on a low heat for 5-10 mins.