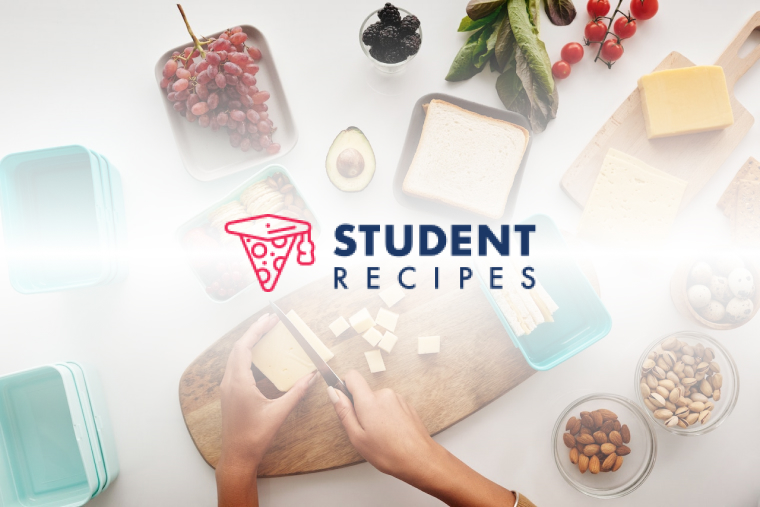 Peppermint Creams
Very tasty, well i like them any way 😉
Ingredients
Instructions
STEP 1:
1)Line a baking sheet with baking parchment (non stick baking sheet). Whisk the egg white lightly in a bowl until it is frothy but Not stiff.
STEP 2:
2)Sift the icing sugar into the bowl, then stir it into the egg white with a wooden spoon until the mixture is stiff.
STEP 3:
3)Knead in the peppermint essence. Divide the mixture into 3 balls. Knead different food colouring into two of them.
STEP 4:
4)Roll the mixture into small balls and put them onto the baking sheet. Flatten them with a fork, then leave them to set for 24hours.
STEP 5:
5)Melt the chocolate in a bowl over a pan of simering water. Dip some of the peppermint creams into the chocolate.
STEP 6: