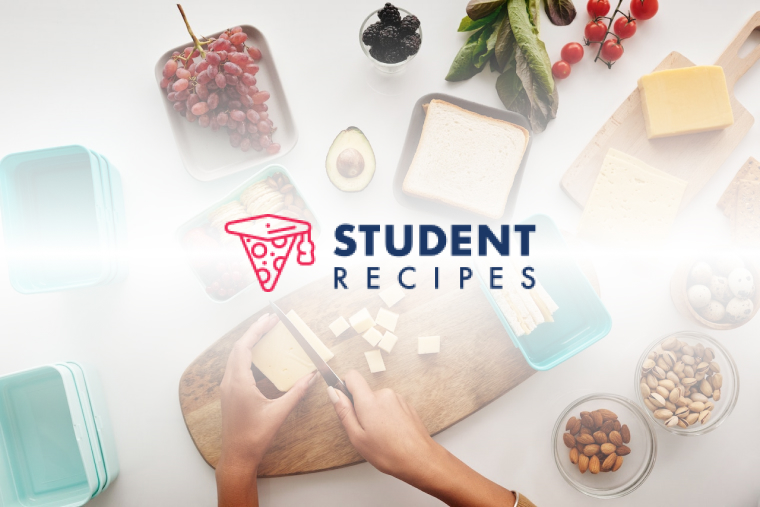 Perfect Breakfast!
Try this you'll love it! 🙂
Ingredients
Instructions
STEP 1:
Firstly put some butter in a small sized pan, keep until melted.
STEP 2:
Then Put the eggs and scramble it.
STEP 3:
And then put the grated cheese in and mix them.
STEP 4:
Then put the Tuna chunks,Chilli sauce, Sweet chilli sauce and mix it!
STEP 5:
Keep them all on the pan for 2 minutes and youre ready to eat it!