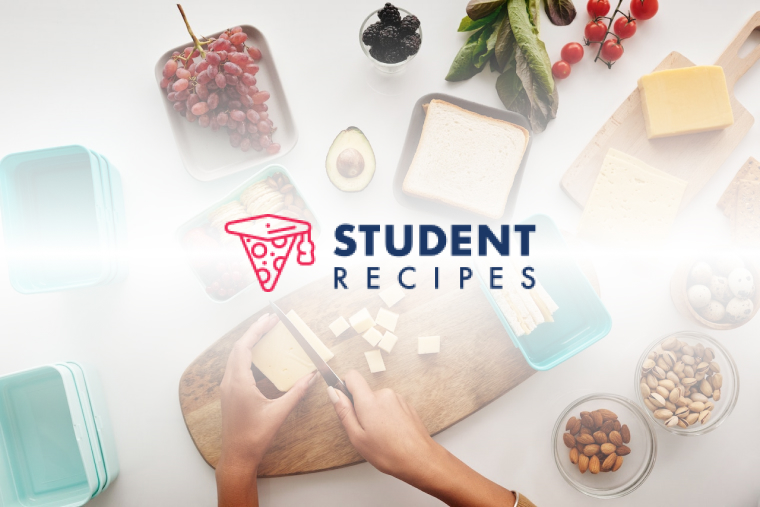 Perfect Pavlova!
A deliciously light, fruity dessert that will serve 4-6 people.
Ingredients
Instructions
STEP 1:
1. Preheat the oven to 150 degrees celsius. Line a baking sheet with non-stick paper.
STEP 2:
2. Beat the egg whites until soft peaks begin to form.
STEP 3:
3. Beat in the sugar a little at a time.
STEP 4:
4. Add the other ingredients and stir.
STEP 5:
5. Spoon onto the baking sheet to create one round meringue (roughly 7 inches diameter).
STEP 6:
6. Bake in the oven for 1 hour then leave to cool.
STEP 7:
7. Whip the cream until soft peaks begin to form the dollop this all over the meringue.
STEP 8:
8. Finally, top with the fruit of your choice and enjoy!