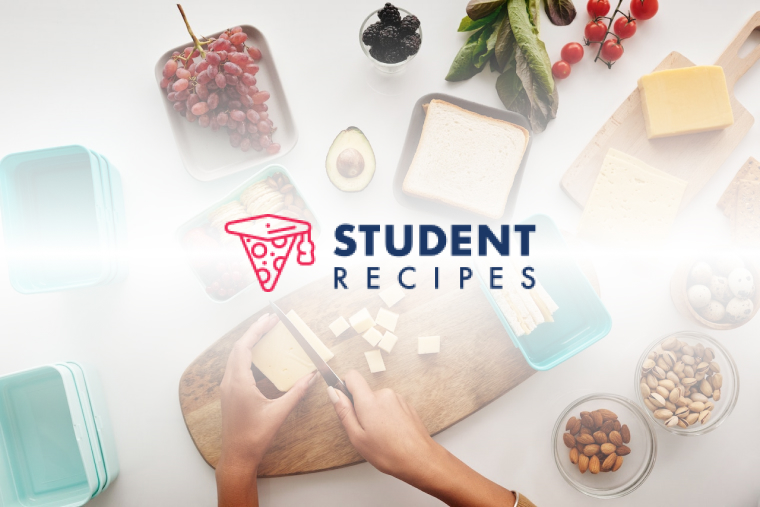 Pesto & Spinach Chicken
An easy yet impressive chicken recipe
Ingredients
Instructions
STEP 1:
Lay out around 50cm of tinfoil.
STEP 2:
In the middle place a bed of spinach using as much or as little as you like.
STEP 3:
Place your chicken breat directly ontop.
STEP 4:
Cover the chicken with pesto.
STEP 5:
Slice the mozerella into strips and lay over the pesto covered chicken.
STEP 6:
Wrap the tin foil to make a bag.
STEP 7:
Place in a pre-heated oven at 200C for 25-30 minutes.
STEP 8:
Note: you can also add tomatos, mushrooms, onions ect to the bag which will cook in the juices.