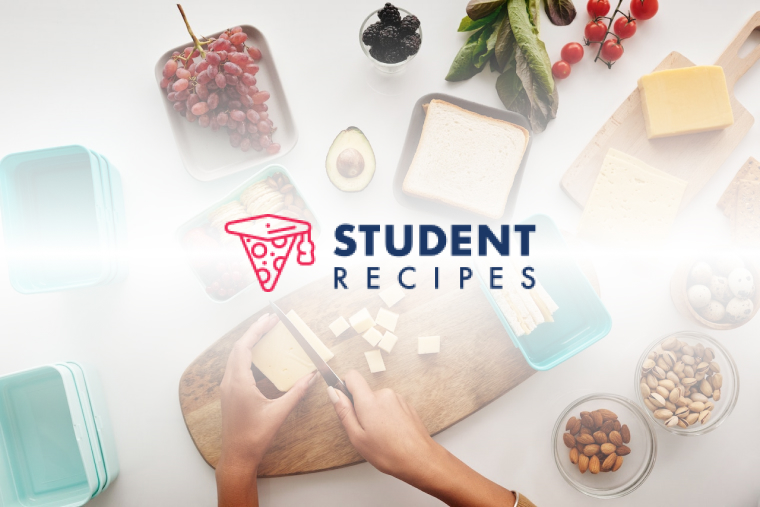 Pineapple Crush Dessert
Takes 5 min to make (couple hours to set)
Ingredients
Instructions
STEP 1:
Pineapple and Pear- Blend/Mash using fork (not completely smooth mixture)
STEP 2:
STEP 3:
Whip double cream till quite thick.
STEP 4:
STEP 5:
Add can of condensed milk to the cream and fold in with spoon
STEP 6:
STEP 7:
add pineapple and pear mash to the mixture and fold in.
STEP 8:
STEP 9:
crumple 1 flake bar into mixture for a choclaty kick =D
STEP 10:
STEP 11:
Crumble another flake over the top to make it look pretty and delicious.
STEP 12:
STEP 13:
Put in fridge couple hours till quite set/thick consistency. (tastes better cold)
STEP 14:
STEP 15:
The eat!! yum.