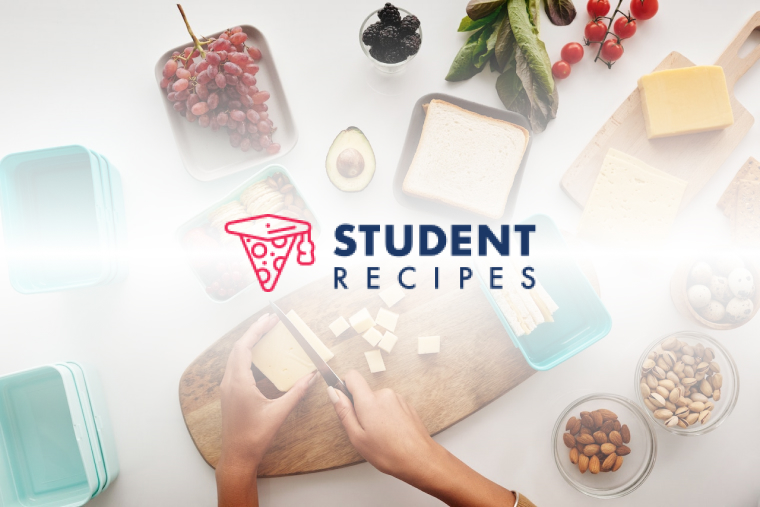 Pineapple Upside Down Cake
Really easy to make and really yummy!
Ingredients
Instructions
STEP 1:
Preheat oven to 180 degrees/gas mark 4
STEP 2:
grease and line tin with grease proof paper. Grease the paper
STEP 3:
arrange pineapple slices and cherries in the middle of each pineapple at the bottom of the cake tin.
STEP 4:
whisk the margarine/butter and sugar in a mixing bowl, then add the eggs(add a little bit at a time) while whisking.
STEP 5:
then add the sieved flour and baking powder then whisk again.
STEP 6:
next spoon the mixture over the pineapple and cherries in the tin and level the mixture to the top.
STEP 7:
bake in oven for 25-30 minutes until the cake is risen and golden brown.
STEP 8:
let the cake cool in the tin for 10 minutes then carefully turn out onto a plate.
STEP 9:
decoration(optional) – once cake is cool.Whisk double cream in a mixing bowl until its thick. Spoon into a piping bag and pipe around the edges(or you can spoon the cream on top of the cake). Then arrange glace cherries on top of the cream.