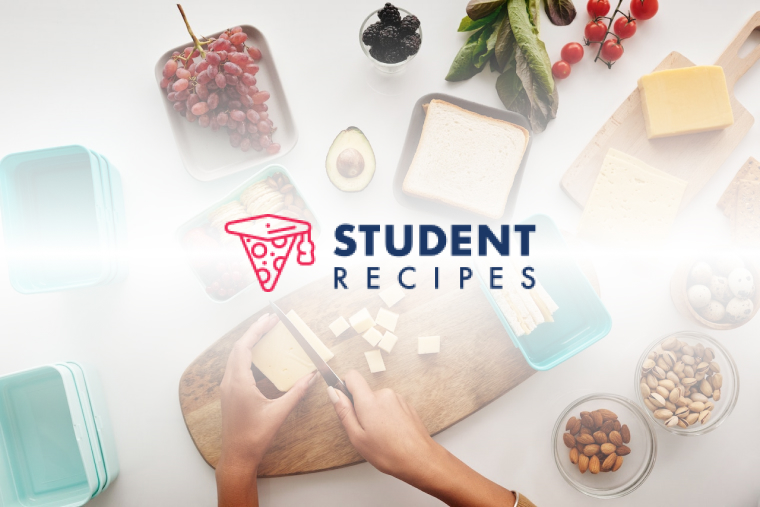 Pizza toast!!!
totally random, but tasty nevertheless! 🙂
Ingredients
Instructions
STEP 1:
Preheat the grill
STEP 2:
STEP 3:
Toast one side of the bread and then LIGHTLY toast the other.
STEP 4:
STEP 5:
Spread a small amount of tomato puree on the lightly toasted side and put back under the grill for 30 seconds.
STEP 6:
STEP 7:
Put on the grated cheese and then put back under the grill until the cheese has melted.
STEP 8:
STEP 9:
Yum Yum 🙂