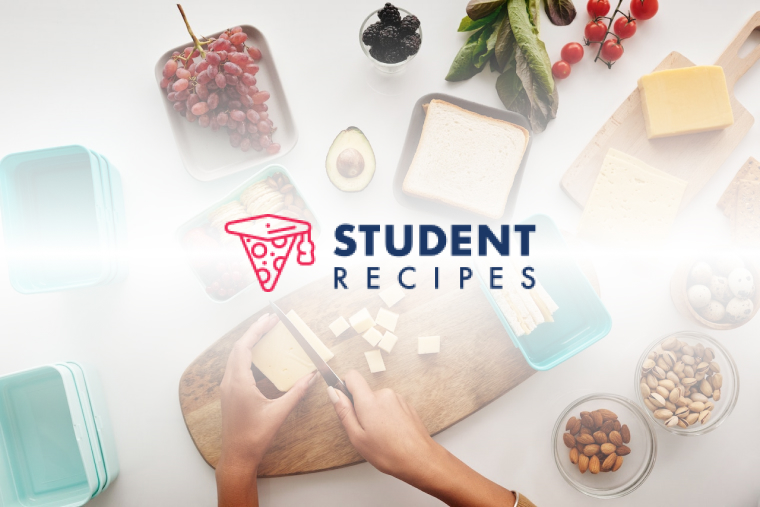 Poached egg and toast
Great for brunch or as a snack!
Ingredients
Instructions
STEP 1:
1. Put water in to pan and put on to a high heat and leave to boil
STEP 2:
2. Crack the egg in to your ramekin or small bowl
STEP 3:
3. Once water is boiling, add the vinegar and salt and stir gently
STEP 4:
4. Turn the heat right down and allow water to simmer
STEP 5:
5. Place the egg gently in the water by submerging the bowl slightly in the water and tipping the egg out.
STEP 6:
6. Put your bread in the toaster
STEP 7:
7. When toast is ready, butter and cut in to slices or however you wish.
STEP 8:
8. Check that the egg is firm
STEP 9:
9. When the egg is firm, turn the heat fully off and use a slotted spoon to get the egg out carefully and drain
STEP 10:
10. Place the toast and egg on a plate
STEP 11:
11. Dip the toast in to the egg and enjoy!