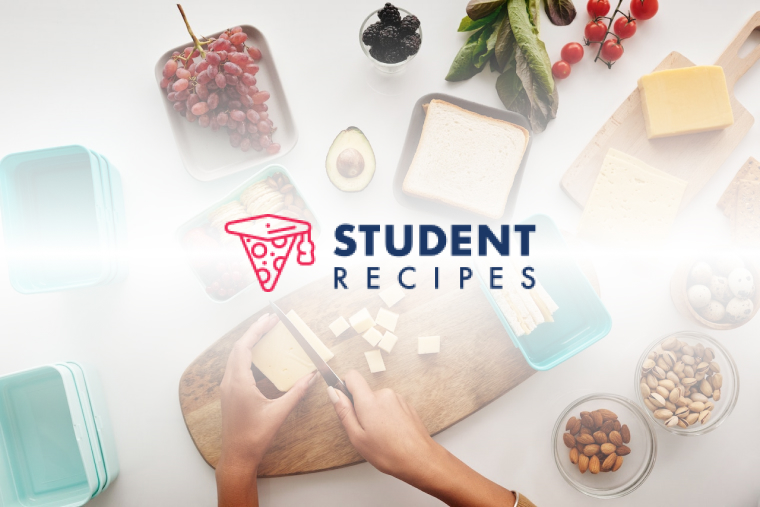 Poor Student Pasta
i am no chef
Ingredients
Instructions
STEP 1:
#1 boil ur pasta with salt and a lil dash of oil or butter. cook it al dente.
STEP 2:
STEP 3:
for the sauce
STEP 4:
STEP 5:
#2 melt butter in a low heat pan, saute the blended garlic. then add in the mushroom slices and minced chicken. cooked thoroughly
STEP 6:
STEP 7:
#3 pour in the campbell cream mushroom in along with the green peas. stir em. add salt and pepper to taste.
STEP 8:
STEP 9:
#4 pasta on a plate. pour em sauce on top.