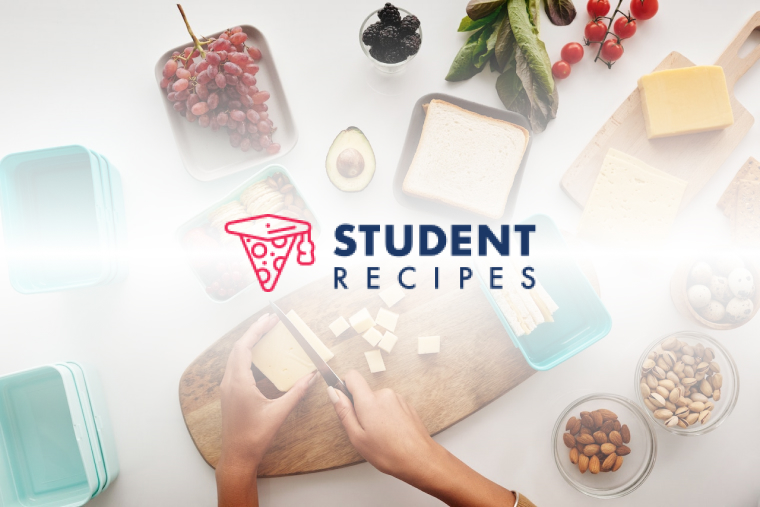 Poorman\\\\\\'s fish pie
A fish pie for when moneys tight!
Ingredients
Instructions
STEP 1:
Grill fish fingers.
STEP 2:
Cut, boil and mash potatoes using a knob of butter.
STEP 3:
Place the grilled fish fingers into an ovenproof dish then top with baked beans.
STEP 4:
Spread the mashed potatoes over the bean mixture then sprinkle over a load of grated cheese.
STEP 5:
Bake at gas mark 6/200 degrees till golden-brown.