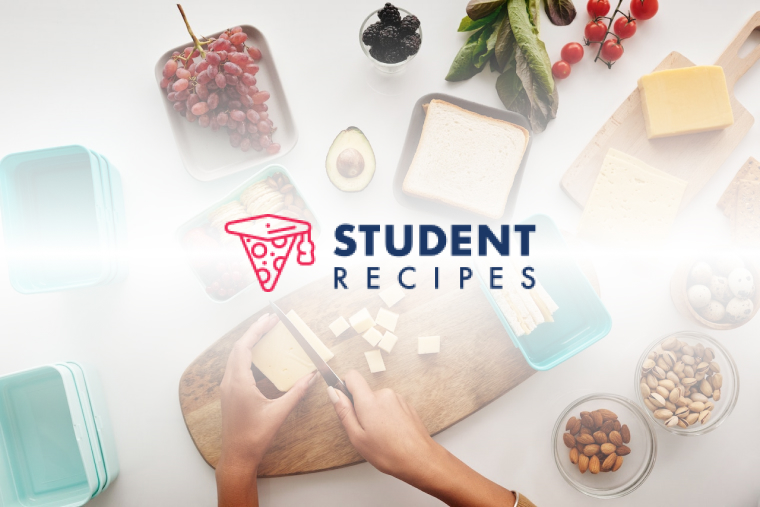 Pork Casserole
Juicy Pork Chops in a Tasty Casserole Sauce.
Ingredients
Instructions
STEP 1:
1. Spray the oil onto the pan. Make sure that you dont spray to much incase of the pan becoming to greasy.
STEP 2:
STEP 3:
2.Place your pork chops onto the pan and turn over when sealed. (Turned whitish, browinsh). Once both sides are sealed place them into a slow cooker. Do this with all of the pork chops that are getting used.
STEP 4:
STEP 5:
3.when you have finished that. Slice your onions vertically. And place them into the pan. Once you have finished that, you can then Cut your Carrots into sticks. And lastly, cut your mushrooms into quarters so that you get four sections from one mushroom. lace these all into the pan.
STEP 6:
STEP 7:
4.you can cut the brocoli as usual and place it into a bowl. Add a small amount of water to the bowl and clingfilm it over. You could also put the brocoli into a pan and cook when you are cooking the cabbage and potato.
STEP 8:
STEP 9:
5.Cut the cabbage as usual aswell and cover over with water in a pan. You can then peel the potato and put them into a pan once peeled. Remeber to put them into a pan and cover with water. This is essential as the potatos could turn black in colour. Sprinkle salt on the water for flavour.
STEP 10:
STEP 11:
6. collect a jug and apply the colmans pork casserole gravy powder into it. add a small amount of water and mix thoroughly. Add water to the carrots, onion and mushrooms and pour the mixture into the water. Stir this around slowly until the gravy comes to boil.
STEP 12:
STEP 13:
7. Pour the sauce into th slow cooker over the pork chops. Leave until ready and cooked through. 30mins-1hr before serving, cook the cabbage, brocoli and potatos.
STEP 14:
STEP 15:
8. Once the potatos are ready and soft. Put a spoonful of butter into the potato along with some more salt and some pepper for seasoning. Mash using a potato masher.
STEP 16:
STEP 17:
9. prepare on your plate and layout the way you prefer. After that you can enjoy the juicy, suculant taste of the pork chops.
STEP 18:
STEP 19:
Bon Apetite.