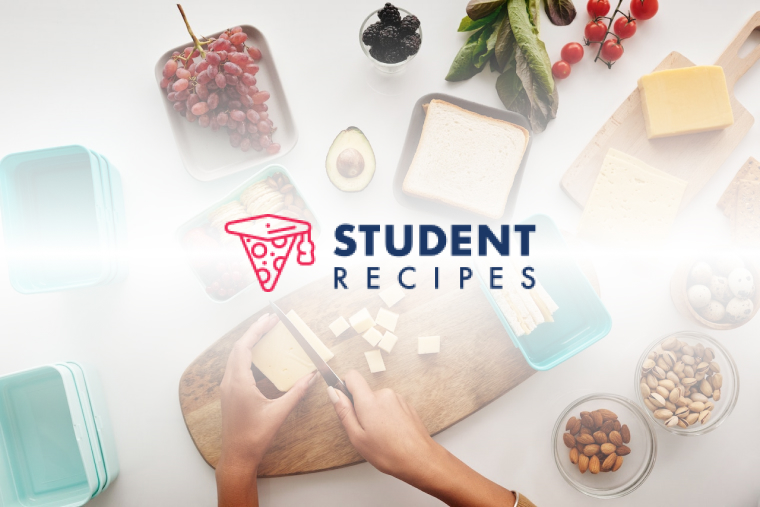 Pork in cider sauce
Sounds horrible but its yummy!
Ingredients
Instructions
STEP 1:
Cut up the pork escalopes and onions into thin strips and fry in a pan until the pork is golden. Add into a casserole dish and pour on the cider and crumble the stock cube into the mixture. Then add the apple and mustard stuffing mix and stir. Place in the oven at 200 degrees for 1hr and a half.
STEP 2:
Then your done……….. eat with anything.
STEP 3:
This really is yummy.
STEP 4: