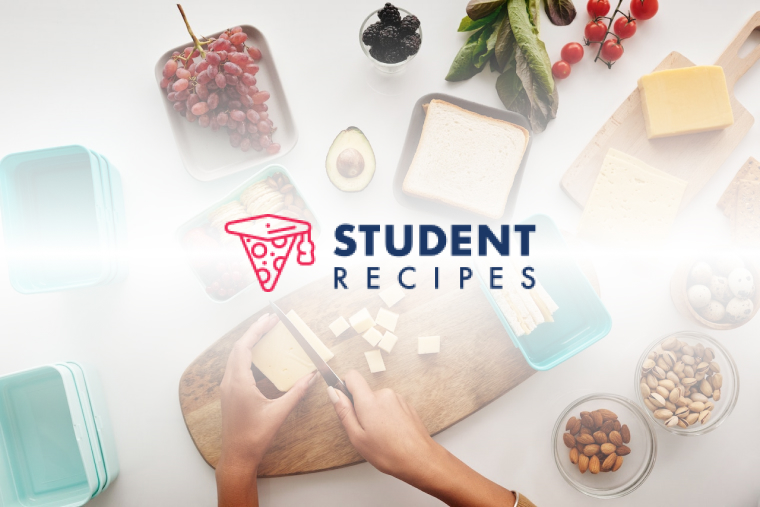 Portuguese Snow Drops
Yummy!
Ingredients
Instructions
STEP 1:
1.Preheat oven to 300 degrees f (150 degrees c).
STEP 2:
STEP 3:
2.Beat egg whites in a glass or metal bowl until foamy. Gradually add sugar and lemon juice, continuing to beat until stiff peaks form. Lift your beater or whisk straight up: the egg whites will form sharp peaks.
STEP 4:
STEP 5:
3.Drop by heaping teaspoonfuls egg mixture onto a baking sheet, making little peaked mounds.
STEP 6:
bake in preheated oven until lightly browned and dry on the outside yet soft and no longer gooey on the inside, 15 to 20 minutes.