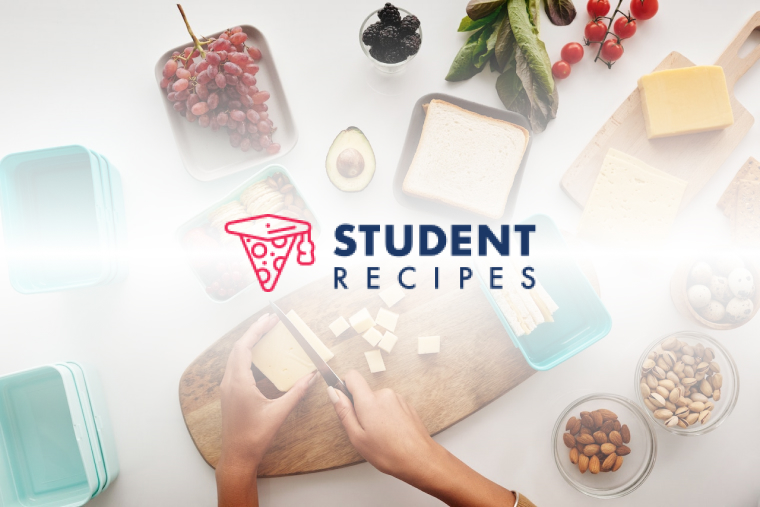 posh cheese on toast
a new take on an old favourate
Ingredients
Instructions
STEP 1:
1. lightly toast the bread in the toaster or on the grill.
STEP 2:
2. Thickly spread the ricotta cheese on the toast.
STEP 3:
3.finely chop the sun dried tomatoes and sprinkle them over the cheese.
STEP 4:
4. add the chopped peppers and green olives.
STEP 5:
5. sprinkle a little parmessan cheese over the top and place on the grill until the cheese turns golden brown.
STEP 6:
7. serve and enjoy!
STEP 7: