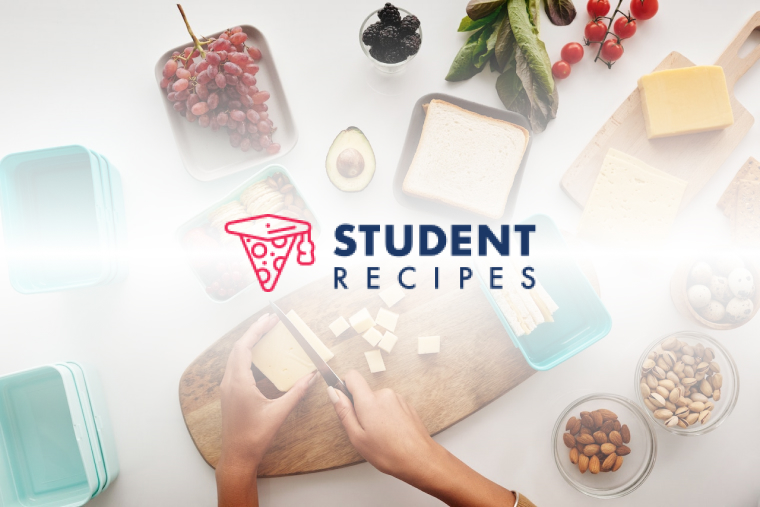 Potato And Leek
Simple and delicious
Ingredients
Instructions
STEP 1:
Cook onion and garlic in oil
STEP 2:
add chopped leek and stir till a little cooked
STEP 3:
throw in the potatoes, then cover with water
STEP 4:
let the water boil
STEP 5:
throw in the stock cube and some salt and pepper
STEP 6:
let simmer for 20 to 30 minutes, or until potato is soft.
STEP 7:
let stand to cool slightly, then blend with a stick blender or in batches in a blender.
STEP 8:
this is such a lovely winter warming soup. It's one of my favourites to make a big batch.
STEP 9:
you can then freeze in serving size portions if desired.