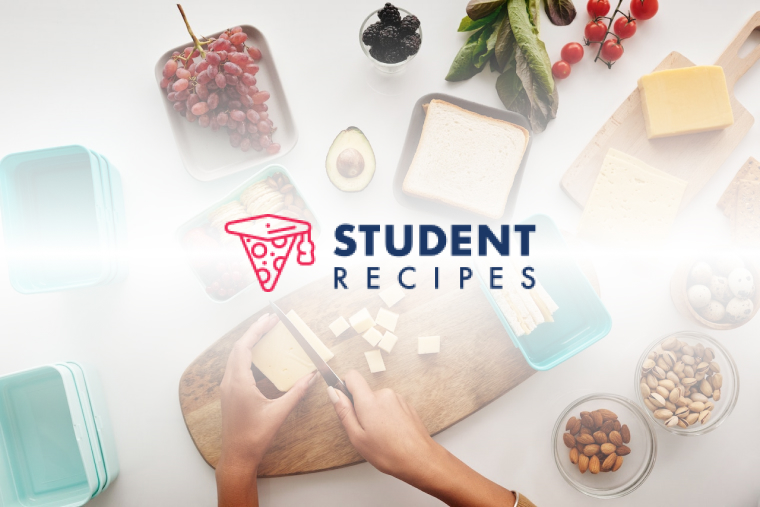 Potato and leek soup
creamy filling soup!!!
Ingredients
Instructions
STEP 1:
**hand blender needed**
STEP 2:
STEP 3:
1. chop and peel the onion and the leek and put in saucepan until soft DO NOT BROWN THEM
STEP 4:
2. cut potatoes in to quarters and put in saucepan
STEP 5:
3. quickly add in 1 vegetable stock and follow the instructions on packet.
STEP 6:
4. let it simmer for 30 – 40 mins until potatoes are soft.
STEP 7:
5. when soup is ready blend and if too thick add in milk and another 1/2 a vegetable stock cube. serve immediately!!!!enjoy!