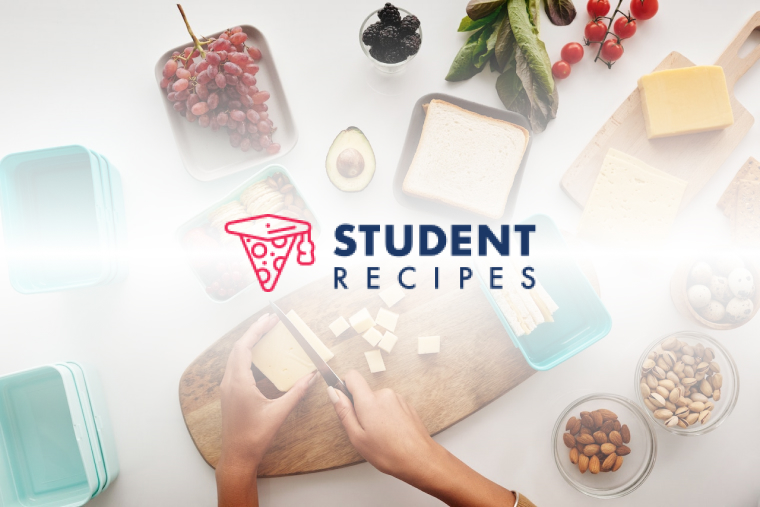 Potato & Bacon Soup
Thick, creamy soup
Ingredients
Instructions
STEP 1:
1. Fry the bacon if you've not already done so. Chop it into little bits (about 1cm long) and set aside, reserving the fat.
STEP 2:
2. Put the fat and some olive oil in a large saucepan. Fry off the veggies until golden brown,EXCEPT the onion.
STEP 3:
3. Take 2 tsp of the veg oil/fat mix and stir in your spices. Fry the onion in this, and add into the veggies.
STEP 4:
4. Add your stock into the big saucepan and mix through the veggies. You need more stock if you can't move the veggies about easily.
STEP 5:
5. Simmer for 30 minutes.
STEP 6:
6. Cool. When you can taste it and not burn yourself, you're good to go.
STEP 7:
7. Add in the cream slowly.
STEP 8:
8. Strain the mixture through a sieve. Save the liquid.
STEP 9:
9. Blend or mash the veggies.
STEP 10:
10. Add these into the liquid you saved from straining.
STEP 11:
11. Strain again.
STEP 12:
12. Add the bacon and heat through slowly.