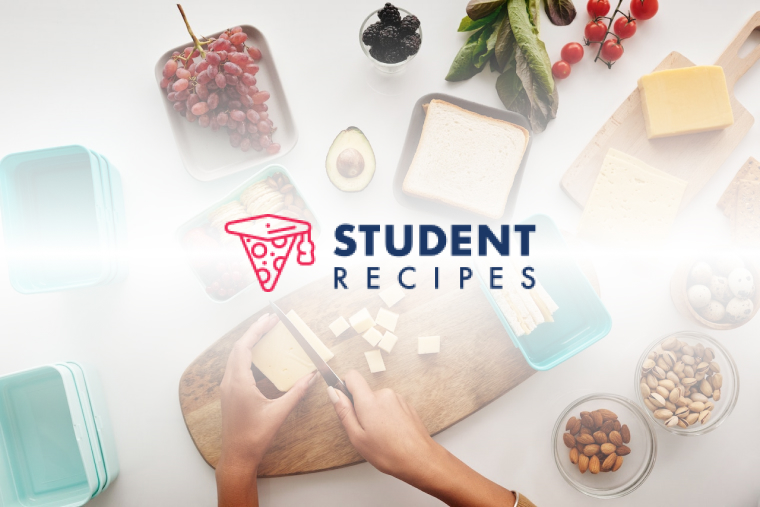 Potato patties
Tasty and filling side dish
Ingredients
Instructions
STEP 1:
Serves 4 as a side or 2 as the bulk of a meal
STEP 2:
STEP 3:
Chop the onions finely and lightly fry them. Rub the butter into the flour is a mixing bowl and mix in the almond and spice. Grate the potatoes and add them to the bowl, along with the onions. Mix the lot together, adding additional flour or water as needed to get a moist doughy consistency. Dust a chopping board with flour and split the mix into four. Roll each peice into a ball and squash into the flour on the chopping board to create a flat round patty. Turn it over to get flour on both sides, and roll the edges in the flour. Repeat with the other 3. They should be between 1cm and 1.5cm thick. Fry all four on a medium heat, turning as necessary.
STEP 4:
STEP 5:
Serve 1 each as a side instead of potatoes or chips, or 2 each with sausage, bacon or chicken for a normal meal.