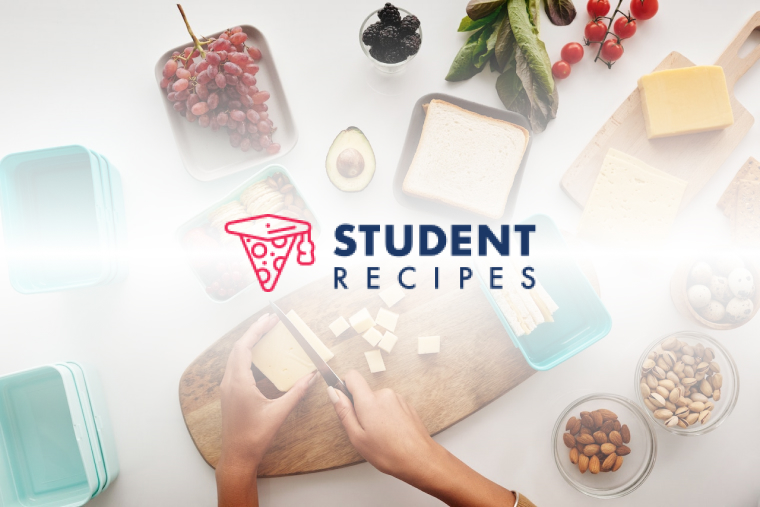 Potato Salad
Esay and fairly quick.
Ingredients
Instructions
STEP 1:
Chop up the potato, boil until done (depends on the size you chop it to)
STEP 2:
When done, drain and cool for half an hour
STEP 3:
Chop gherkins and red onion and mix with potato
STEP 4:
Make the dressing by mixing the mayo and vinegar and mix onto everything else.
STEP 5:
STEP 6:
Done :D.