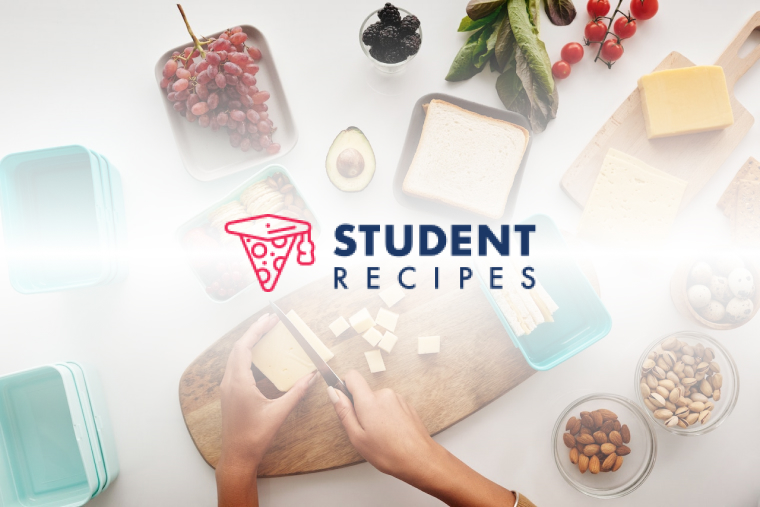 Potato Wedges
Brilliant for lunch
Ingredients
Instructions
STEP 1:
Right, wash and chop the potatoes into small wedge shaped quarters then place in medium sized mixing bowl. Pour around 4 table spoons of olive oil in and use your hands to make sure that each potato wedge is covered. Then either open the packet of pre-prepared spices which can be found from all supermarkets (buy the serve 4 packet, saves money) use around 1/4 of the packet if just for individual use and save the rest of the packet for another time. Cover each potato wedge with the pre-prepared spice packey or your own choice of spice. Make sure all are covered. Then line the individual wedges behind one another in rows on a baking tray. Place the oven on Gas Mark 6 for 45 minutes. Half way through the 45 minutes turn the wedges onto their other side. Serve with a small portion of salad (lettuce, red peppers and cucumbers work well)
STEP 2:
While the wedges are cooking grate some cheddar cheese (around a handful per person) and when the wedges are removed from the oven the first time sprinkle on top.
STEP 3:
Add some salt for an added kick!