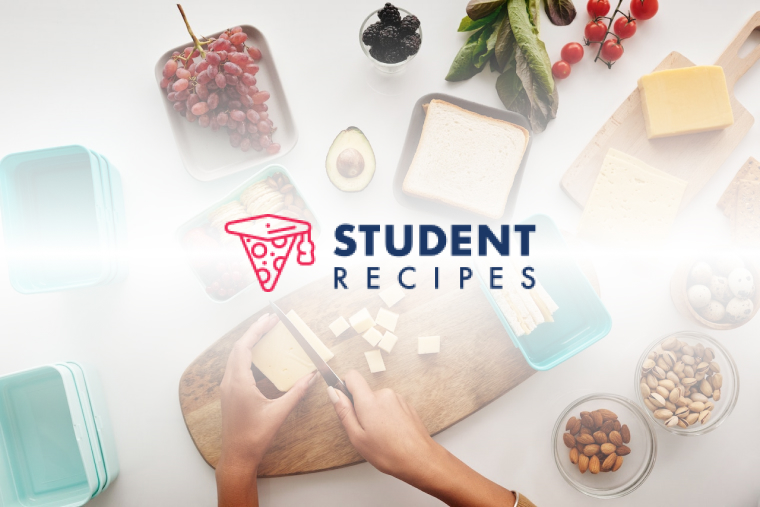 Potatoes In Herbs
Quick, easy and tasty!
Ingredients
Instructions
STEP 1:
1. Peel and boil the potatoes
STEP 2:
2. Cook the quorn as instructed on the packet
STEP 3:
3. Chop up the onion and pepper into little chunks
STEP 4:
4. Drain the potatoes and put them into a large non stick pan (medium temperature)
STEP 5:
5. Add butter or a spread and stir with a wooden spoon.
STEP 6:
6. Stir in the herbs, onion, pepper, garlic and quorn.
STEP 7:
STEP 8:
now it's ready to be served!