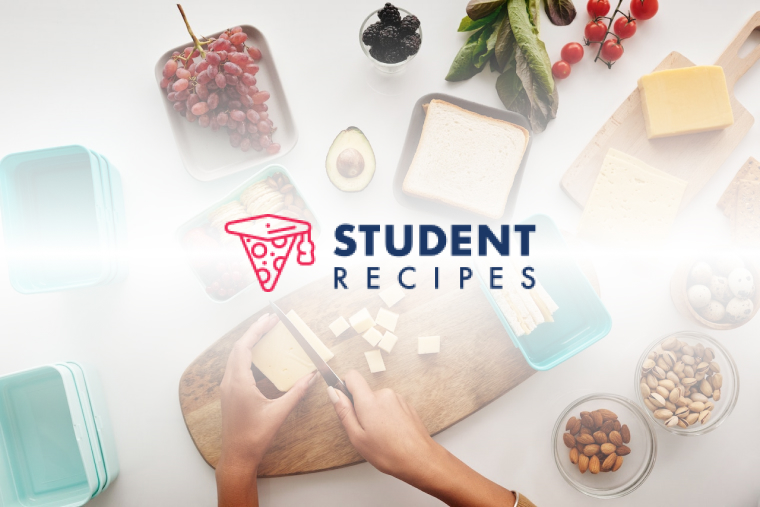 pudding cake
a cake you can also make as a gooey pudding
Ingredients
Instructions
STEP 1:
melt butter in a pan, add sugar then flour. the mix will look a little odd but dont panic!
STEP 2:
remove from heat, add the eggs
STEP 3:
put 2/3 in the bottom of a baking tin, add fruit then throw on the rest of the mix
STEP 4:
bake on medium heat/gas mark 6 for between 1 hour and 1 and a half depending on how gungy you want it.
STEP 5:
STEP 6:
cant emphasise how much this cake is worth it 😀