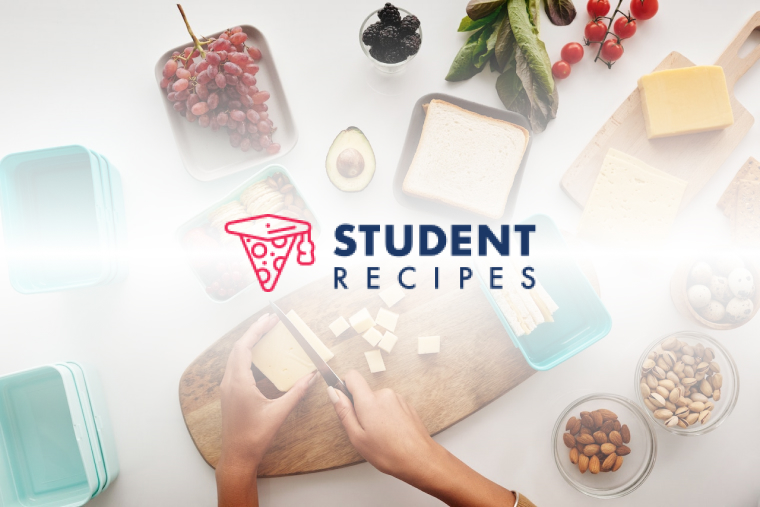 Queijo E Chouriço – Portuguese Style!
A quick and simple fried sandwich recipe for rainy days and bbqs alike
Ingredients
Instructions
STEP 1:
Before you start: get your pan on the heat, low-medium should do it.
STEP 2:
STEP 3:
1 ? butter one side of each slice of bread heavily
STEP 4:
2 ? pour a little oil into the pan, it's hot enough when the oil starts bubbling a little – not a lot!
STEP 5:
3 ? place one of the bread slices butter-side down in the pan
STEP 6:
4 ? quickly layer the cheddar onto the bread slice, then the chorizo, and then the mozzarella
STEP 7:
5 ? place the other bread slice on top, butter-side up
STEP 8:
6 ? use a fish slice or a spatula to flip (you'll need to hold the sandwich carefully though, it's a bit fiddly d:)
STEP 9:
7 ? let each side fry until golden brown and the cheese has melted
STEP 10:
8 ? serve up! Goes best with a cold drink, some slaw and salted crisps.