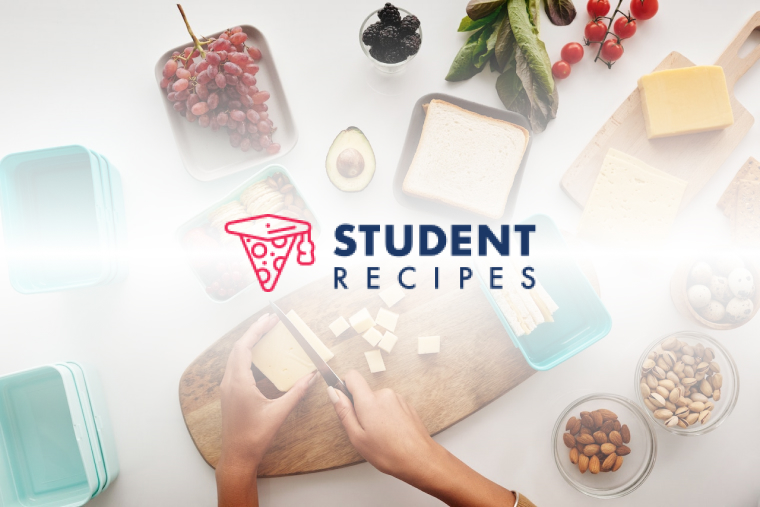 Quiche
Lovely yummy!!!
Ingredients
Instructions
STEP 1:
Place mushy corned beef in the bottom of a casserole dish lid.
STEP 2:
Spread over the cottage cheese.
STEP 3:
Place sliced onions randomly on top.
STEP 4:
Sprinkle mixed herbs.
STEP 5:
Put in oven on low setting for approx 10 mins (or until the quiche is warm).
STEP 6:
STEP 7: