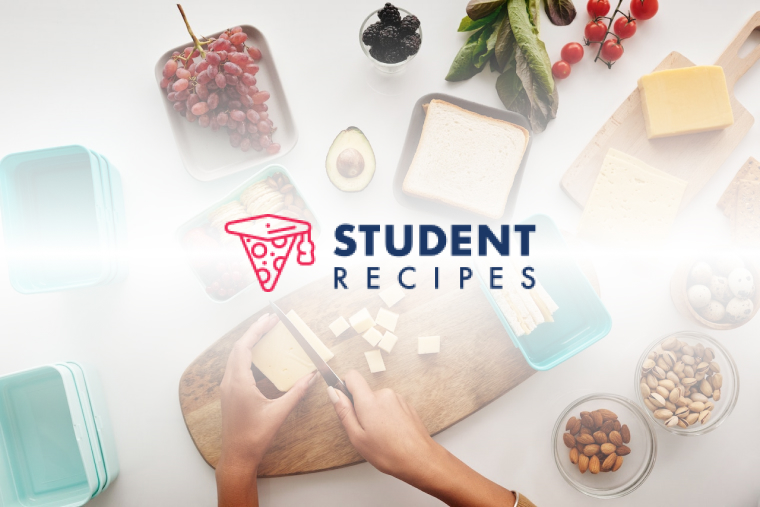 Quick and Easy Curry
Vegetarian curry that takes as much time as the rice
Ingredients
Instructions
STEP 1:
1. Start by cooking the rice to the packet instructions
STEP 2:
2. Cook the hard vegetables (i.e the carrots, onion, leek) in a pan with a little oil.
STEP 3:
3. Depending on how well cooked you like your veg, add the soft veg (i.e the courgette) to the pan until they still have a little crunch.
STEP 4:
4. Put in the curry paste and stir to cover the vegetables in the paste.
STEP 5:
5. When the rice is just about done (i.e 1 min off being done) add the greek yoghurt to the veg and curry paste and mix in until curry looking sauce is made. Be careful not to overcook the yoghurt because it will split.
STEP 6:
6. Drain the rice and serve, putting the curry sauce on top.
STEP 7:
STEP 8:
This dish is so easy to make and it uses up items in your fridge/cupboard and doesn't cost too much either. If you don't have enough time, then the rice is not necessary, I've had this dish with a naan and it tastes great 🙂